Holistic Healing
For Hounds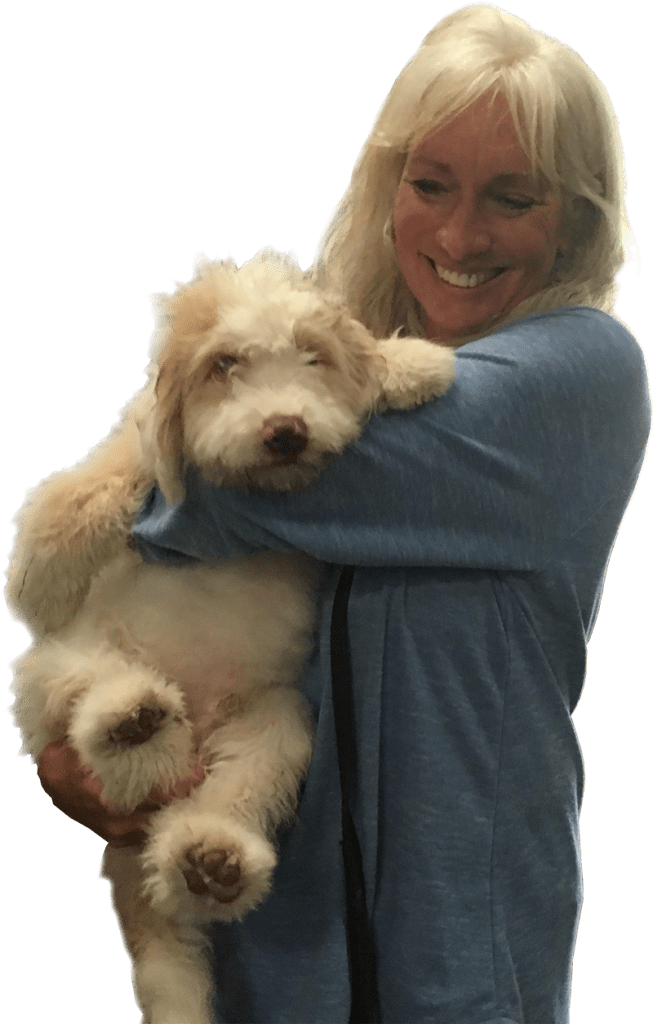 About Sheila Ryan & Her Work With Hounds
When Sheila first started her work, she had a client that had some personal issues that she was having trouble grasping. During one of their sessions the clients dog "talked" to Sheila, explaining what her owners issue was. When Sheila shared what she "heard" with the client all of the lightbulbs went off and healing occurred. That was when Sheila knew that her journey into animal communication had begun. Dogs live so close to us, and are such great teachers if we will only listen!
Sheila provides a range of services designed to help your dog...
Understanding your dog's needs is the first step to healing.
Does your dog….      
Have hot spots? Scratch all of the time? Have anxiety? Mess in the house? Fear loud noses? Bark too much?
Is he getting fat? Getting old and creaky? Getting too thin? Not getting along with others?
These are some of the common issues Sheila faces when dealing with her canine clients and their families. Together you can figure out what Fido is trying to tell you!
Dogs are omnivores. They need a balanced diet of meat and plants, along with vitamins and minerals. Together we can find the diet that suites your dog and your lifestyle. Good nutrition is key to a robust healthy body, shining fur and a sparkling smile.  Lets bring that out in your dog today! 
When it comes to owning a dog, nothing is more difficult than having an K9 friend who is anxious, nervous or constantly upset. Sheila has worked with hundreds of dogs dealing with these types of issues and has been able to help these dogs through various technics of communication. Her work  uncovers physical & mental ailments and nutritional deficiencies that when addressed help these beautiful animals fully recover.
Herbal Remedies & Essential Oils
Herbs and oils are a major tool in regaining the natural balance bodies need. Weather you are a horse, human or hound perfect health is achievable with the right tools, and plant products are the perfect start!