Throughout her life, Sheila has been drawn to understanding the needs and emotions of her human and animal friends. Since childhood, she has raised, loved, and trained a wide variety of animals, including horses. In 1986, after a particularly difficult time in her life, she began to feel a need to experience a higher understanding of life and improve communication with others around her. She began to study alternative healing therapies, herbology, and Native American traditions.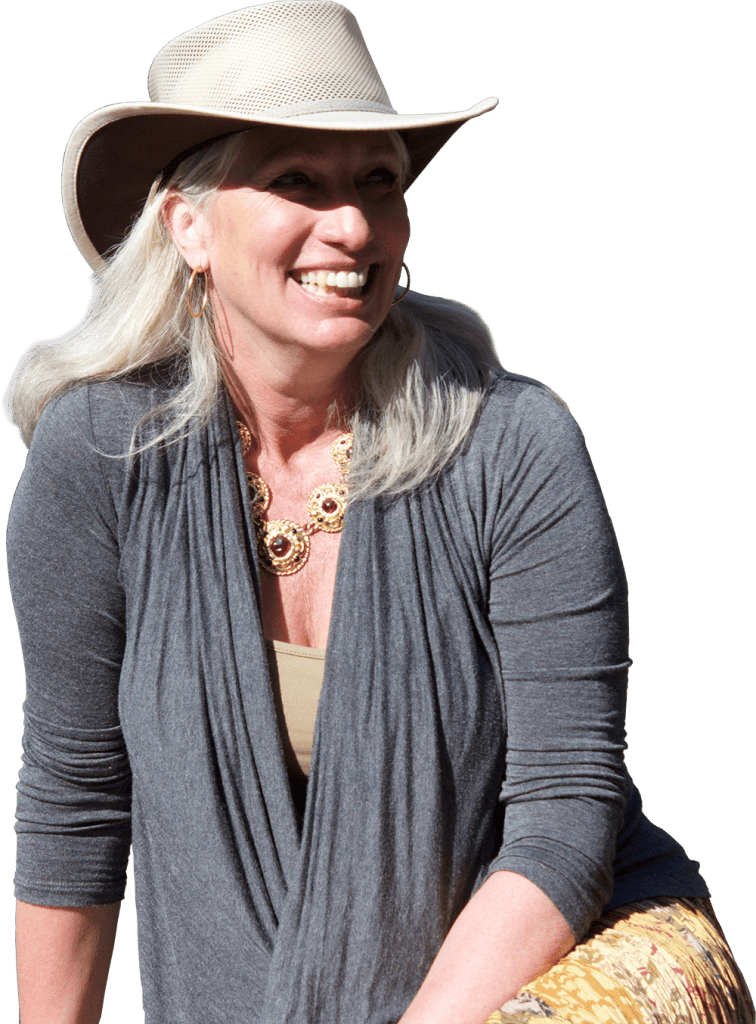 Stay well! Our mission is to improve the lives of all living creatures through high quality products manufactured to our exacting standards.
Sheila offers a one-of-a-kind Certification Program. Learn her Healing Hands technique and more about holistic healing and herbal remedies.
We met again in North Hampton MA a couple of weeks ago.  I brought your video and really liked it!  I found it to be informational and easy to follow.  So well done that I felt the courage to try this with Woody, to see if he would talk to me.  HE DID!! It was wonderful!! I left the barn that night with tears in my eyes because I felt like I have finally connected with him in a way I could only dream of.  I can't wait for the next video; I will be the first to buy it,  Bless You!